Glossy Mr&Mrs videos made in minutes only $79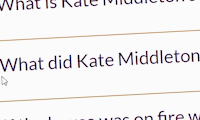 Give us a few details
Tell us who's tying the knot, then choose 15 fun questions from our huge selection for the groom to answer (you can write your own too).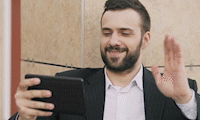 Let the magic work
Whilst you then relax, the groom receives a link to record himself on his smartphone using our clever automated system.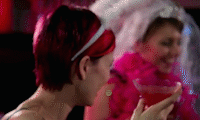 You take all of the credit
We edit the clips into a glossy video (with graphics and music) and send you a download link. Stick it on at the party and you're the best bridesmaid ever.